Preventative Dental Services in Brentwood, TN
Maintaining good oral health is key in protecting your teeth and gums against infections and tooth decay.  In addition to preventing dental problems, comprehensive dental care also helps reduce the progression of any existing teeth or gum infections. Basic hygiene measures such as brushing twice a day, flossing, or dental exams play an important role in protecting your teeth and gums to maintain overall health.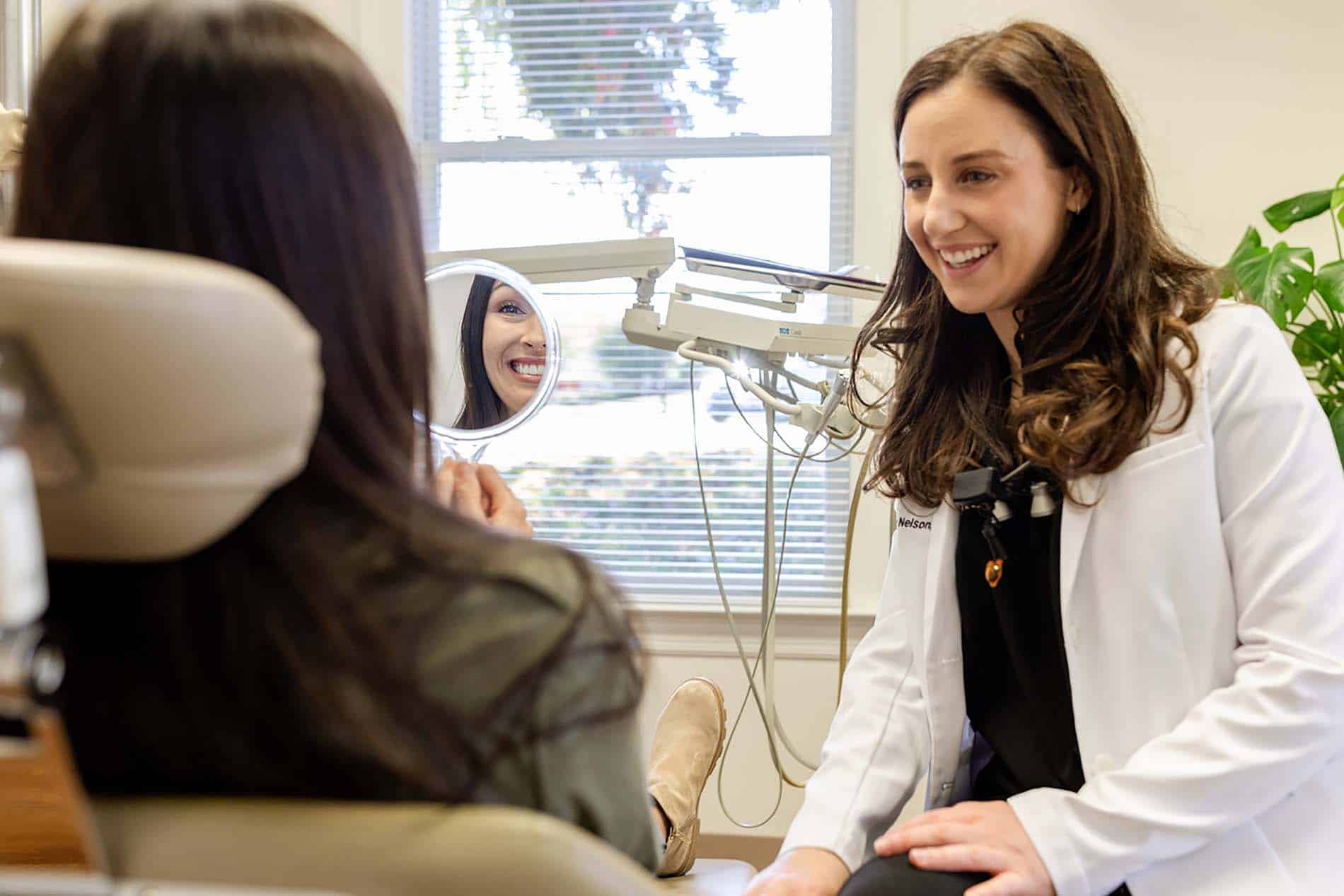 What are the Benefits of Preventative Dental Care?
You must schedule a dental exam at least twice a year for a healthy mouth. You may have to visit your dentist more frequently if you have serious oral problems such as bleeding gums or are prone to tooth decay. That's why it is important to visit your dentist for a dental exam. If you observe good oral hygiene and schedule dental checkups at least twice a year, here are some of the benefits you will enjoy in the long run:
Strong and healthy teeth

Fresh breath that improves your self-confidence

Enhanced smile

Allows for less invasive and more predictable treatment options

Prevents tooth decay that may lead to tooth loss

Dental x-rays help detect oral problems that may not be identified physically.

It helps prevent the occurrence of more serious dental problems in the future.   
At Brentwood Dental Center, Dr. Shelby Nelson, DMD, will perform a dental exam to check for any dental problems and provide the most suitable solution or advice. You will also get a professional dental cleaning to remove tartar and plaque threatening your overall health. Our dentist will also perform an annual oral cancer screening to check for possible signs of the disease.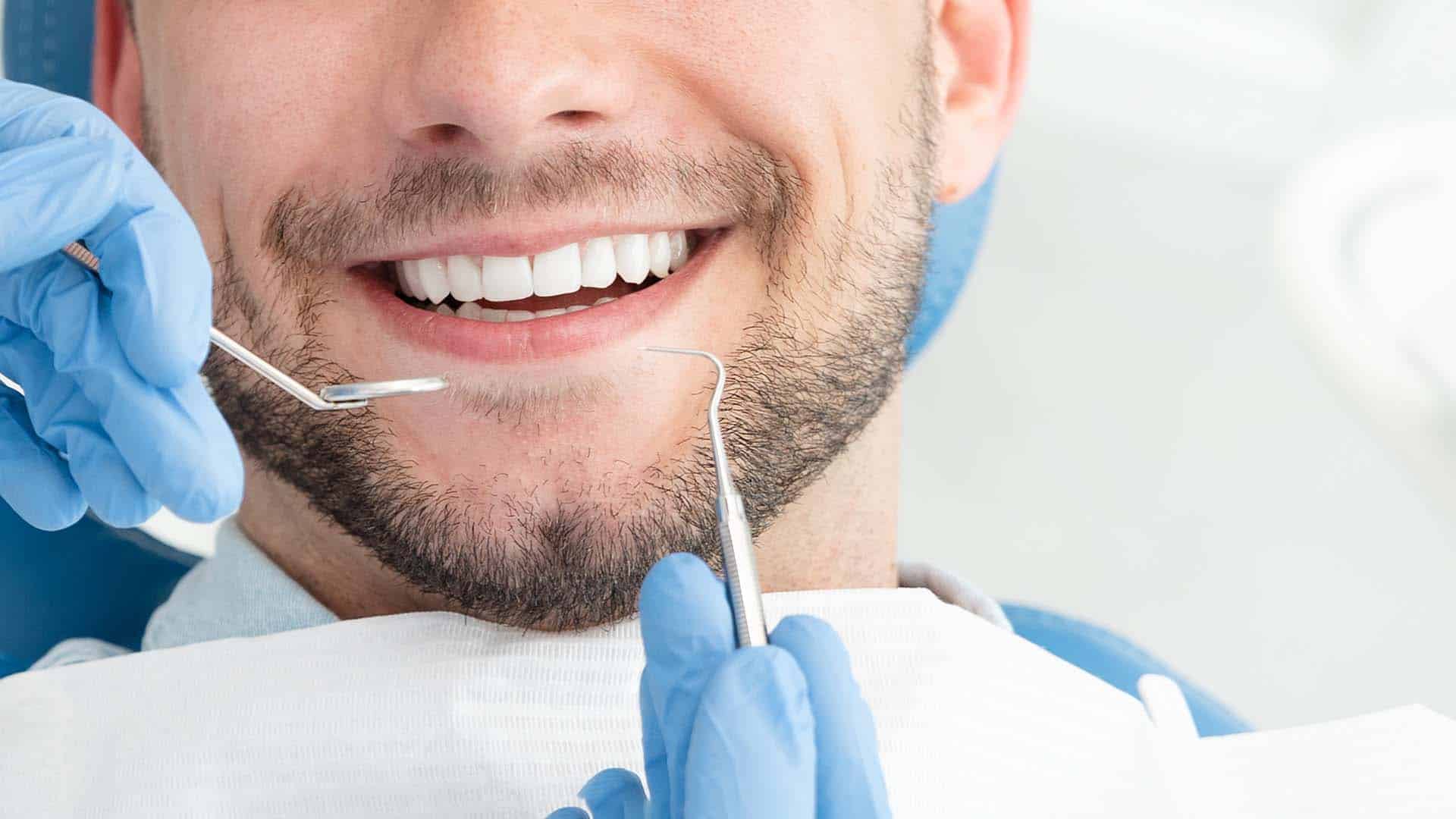 Why Choose Brentwood Dental Center?
Our dental office in Brentwood, Tenessee, focuses on patient-centered preventative dental care using state-of-the-art technology. In our comfortable and friendly environment, we strive to make our clients relax to reduce anxiety and make any dental experience less stressful.  Our team of dental professionals is hospitable and offers individualized and high-quality complete dental care to help meet your unique dental needs.
Preventive Dentistry at Brentwood Dental Center.
At Brentwood Dental Center, we offer patient-centered dental care services to help our patients achieve individualized dental goals. Depending on your dental needs, our team of dental professionals will perform the following dental procedures to improve the strength of your teeth and improve your general oral health:
Regular dental cleaning helps remove tartar buildup and plaque above the gum line to help protect your teeth against decay.
Dental exams help prevent and diagnose dental problems early and offer dental solutions promptly to prevent the spread of infections. Your dentist will check the condition of your teeth and gums and offer an appropriate dental treatment option if necessary.  
Fluoride Treatment
To help improve the strength of your teeth, our dentist will coat your teeth with fluoride varnish. This offers an additional coating on your enamel that not only makes your teeth resistant to decay but also prevents the progression of tooth decay.
Dental Sealants
These thin coatings offer a protective layer to eliminate deep grooves and pits in your teeth that can often leave you prone to cavities when they are not covered. According to CDC, sealants are a long-lasting and effective dental option that protects your teeth against cavities.  
Oral Cancer Screening
Screening your mouth for oral cancer helps identify potential signs of mouth cancer. If precancerous lesions are detected early, they can be removed easily before progressing.  
Deep Cleanings
If you have tartar buildup or plaque around or below the gum line, our dentist will perform a deep cleaning to improve your oral health. Deep cleanings also help to treat and prevent the progression of gum disease. When gum disease is left untreated, you are at risk for tooth loss—gum disease.  
Children's Dental Care
Children's teeth are delicate and need to be handled by a skilled dental professional. We offer comprehensive and high-quality dental services that are aimed at helping your child maintain strong and healthy teeth.  
Oral Hygiene Instruction
We are committed to ensuring that adults and children observe good oral health practices. As such, we offer invaluable tips to help you stay on top of your oral health.
Schedule an Appointment at Brentwood Dental Center
Preventative dental care services help you maintain good oral health while enhancing your teeth' strength. At Brentwood Dental Center, we offer top-notch and incomparable dental services that meet your unique dental goals in Brentwood, TN. Call today to book an appointment.