Cosmetic Dental Care in Brentwood, TN
If you are interested in improving your smile, one or more of Brentwood Dental Center's cosmetic care options may be an excellent fit. These procedures allow you to target a particular aspect of your smile, such as the color, shape, or alignment of your teeth, which can boost your confidence and overall appearance.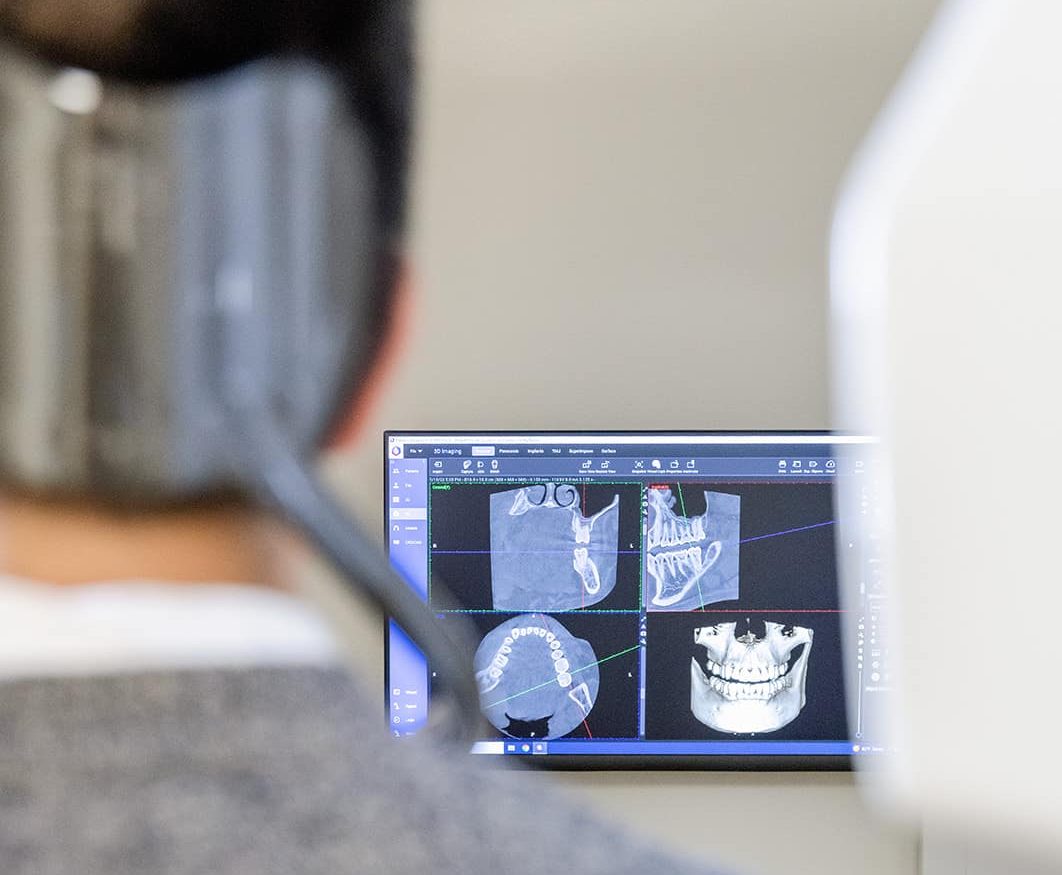 Overview of Cosmetic Dentistry 
Cosmetic dentistry includes a variety of voluntary procedures that can enhance the overall appearance of your smile. This branch of dentistry differs from preventative dentistry because these procedures are not medically necessary, while general dentistry includes the typical preventative and restorative dental services most people receive. Not all general dentists offer a wide selection of cosmetic options, but many provide both services.
Who Is a Good Candidate for Cosmetic Dentistry?
Because cosmetic procedures are not medically necessary and are not intended to fix problems with your teeth that are serious enough to impact your health, your personal preference plays a major role in determining whether cosmetic dental procedures are a good fit for you.
That being said, it is important to have good overall dental health before committing to a cosmetic procedure to ensure that you can heal successfully and that the procedure will not further aggravate other problems you are experiencing. For this reason, you may need to have damaged teeth, severe gum disease, or other significant health-related problems fixed before certain complex cosmetic procedures.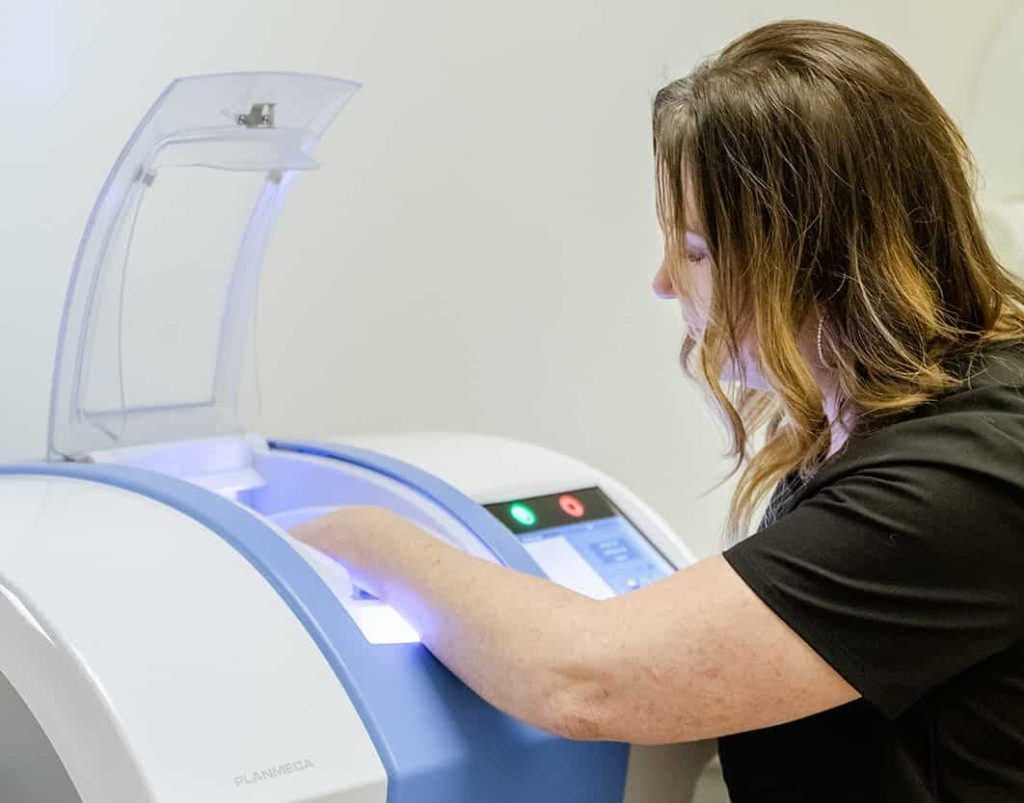 Benefits of Cosmetic Dental Treatment
Treating chipped, uneven, discolored, or less attractive teeth with cosmetic procedures can improve your smile. Loving your smile can make a significant difference in your confidence and self-esteem, and our services are personalized to address the specific issue that is bothering you. 
What Should I Consider When Choosing a Cosmetic Dentist?
Choosing a dentist that offers a wide range of cosmetic procedures can be an important step in finding one that is experienced in the specific procedure you are interested in. You want to be committed to the dentist you choose because several appointments are often necessary to achieve the best result. 
What Cosmetic Care Options Are Available at Brentwood Dental Center?
At Brentwood Dental Center, we offer a wide range of cosmetic procedures that can help you get a smile that is as unique as you are. Some of our most common options include the following: 
Botox: Can be used to correct a gummy smile, reduce fine lines and wrinkles around the lips and the face, and reduce the grinding or clenching of your teeth by targeting your TMJ and sliming the shape of your jaw.
KOR Teeth Whitening: A professional teeth whitening procedure that uses prescription gel to remove deep stains on your teeth.
Veneers: Composite or porcelain covers that are placed over your teeth to adjust their shape, size, and other aspects of their appearance. 
Dental Bonding: Using resin to repair chipped or cracked teeth, gaps between your teeth, and other imperfections. 
Invisalign: A series of clear trays placed over your teeth to straighten them as an alternative to traditional metal braces. 
Choose Brentwood Dental Center for All Your Cosmetic Care Needs
Brentwood Dental Center's friendly and caring team is here to help you learn about the cosmetic dental care options available and decide which one might be the best fit for you. When you are ready to enhance your smile, contact our Brentwood, TN, dental office today to learn more about our services or schedule an appointment!